About Us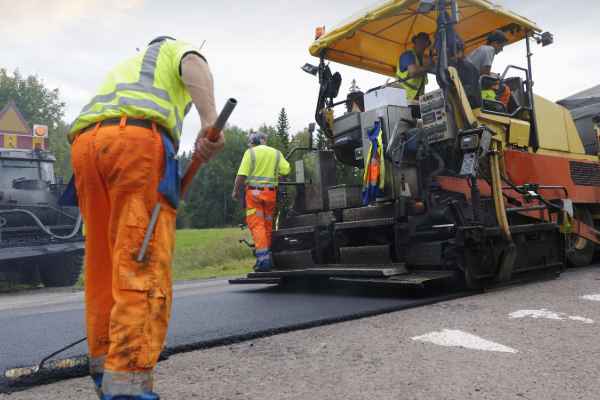 Center-Line Paving & Construction Ltd. is a full service paving company, providing residential and commercial paving services in Toronto and surrounding areas.
We are located in southern Ontario, and have built over the past 20 years a reputation in our services.
Our team of experienced professionals are experts in what they do and know how to effectively apply their skills, workmanship and customer service excellence to assist you with your paving needs. Our knowledgeable staff is dependable, reliable and excel at offering excellent service to all our customers.
Our company mission is to provide high quality services at competitive rates. We are industry professionals and we are committed to listening to our customers to address your needs. We do it right the first time – we guarantee it.
Call Now
Get A Free Estimate